Labor Day Weekend Savings
Summer isn't over yet! Celebrate your summits with swag and get $10 off with any purchase of $50 or more, now through Labor Day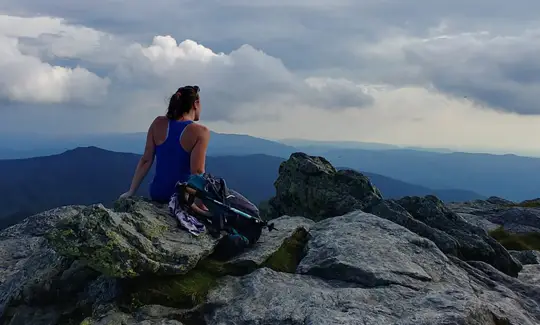 What is the Six-Pack of Peaks Challenge?
We believe in getting people outside, setting big, scary goals and crushing them.
Redefine your limitations, and discover what you are capable of. Along the way, you'll level up your outdoor skills and do good for the outdoor community.
T-shirts and swag are great — but be sure to take the challenge!

From summit flags to t-shirts, hats, jackets, benchmarks, and stickers – our gear is designed to inspire others to join the community.

Our customer support is second to none –
we don't rest until every issue is solved to your satisfaction.

With 128-bit SSL security with advanced encryption you are guaranteed that your purchases are safe.
Real talk from our real challengers
The Six-Pack of Peaks community is a group of hikers, trail runners and peak baggers driven by a love of adventure, fitness, and a desire to push their limits while summiting beautiful mountains.
After hiking Sitton Peak this last weekend, the small group of hikers I saw at the top were now in the parking lot. As I walked by, I held my chilled canned beverage aloft and called out, "Great job, guys!" I received the same congratulatory salute as I continued to walk in the direction of my truck. Then a girl in the group exclaimed, "You're one of us!" I assume she saw my SoCal Six-Pack of Peaks hiker tag dangling off my pack, just as I had seen hers. I responded with, "yes I am!" And it made me smile.
Regardless of faith, political affiliation, race or gender, not only are we part of the human tribe, we are part of the hiking tribe and I love it!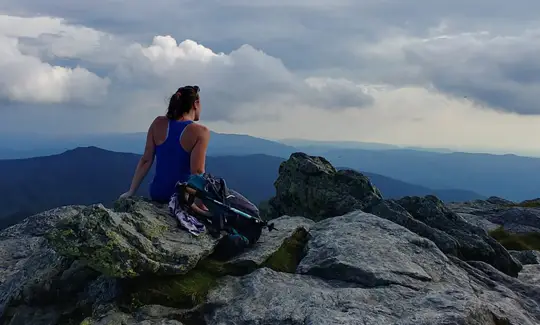 This will be my fourth Six-Pack of Peaks Challenge along with my adventure buddy Erica! As we began to plan a yearly travel hike we came across this challenge and it was a perfect fit. We get to give to a great organization, earn patches for our stylish adventure vests, and have all the resources we need to make planning a travel adventure so much easier!

Get a Six-Pack of Peaks Summit Flag for 20% off.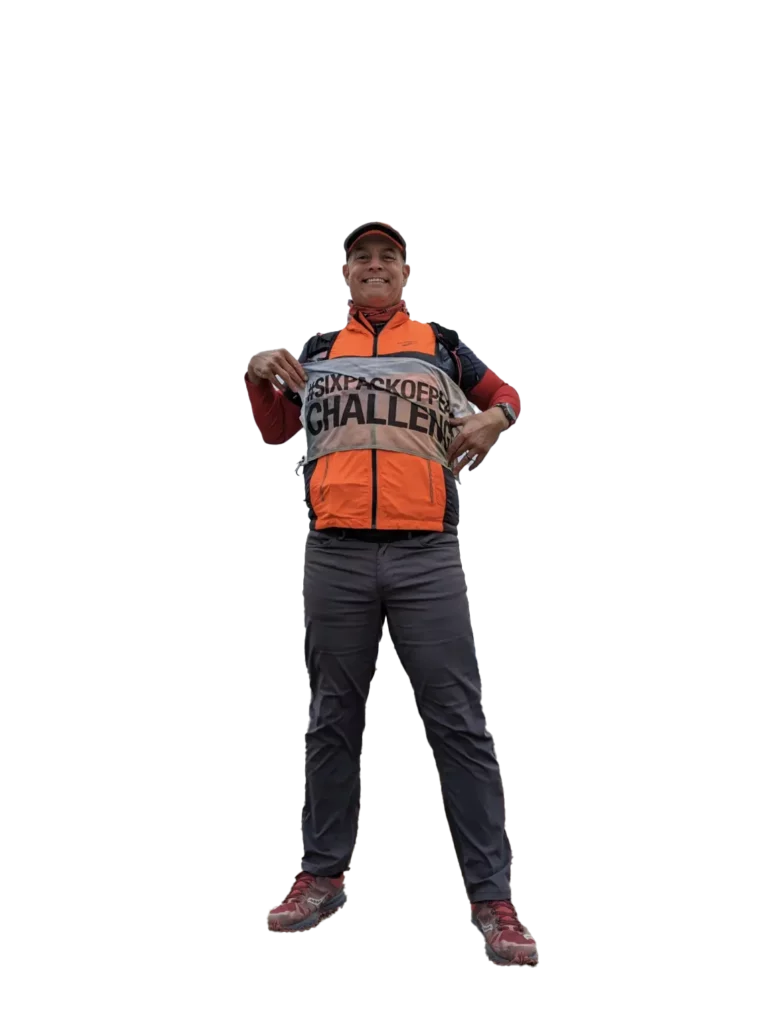 Our most popular products